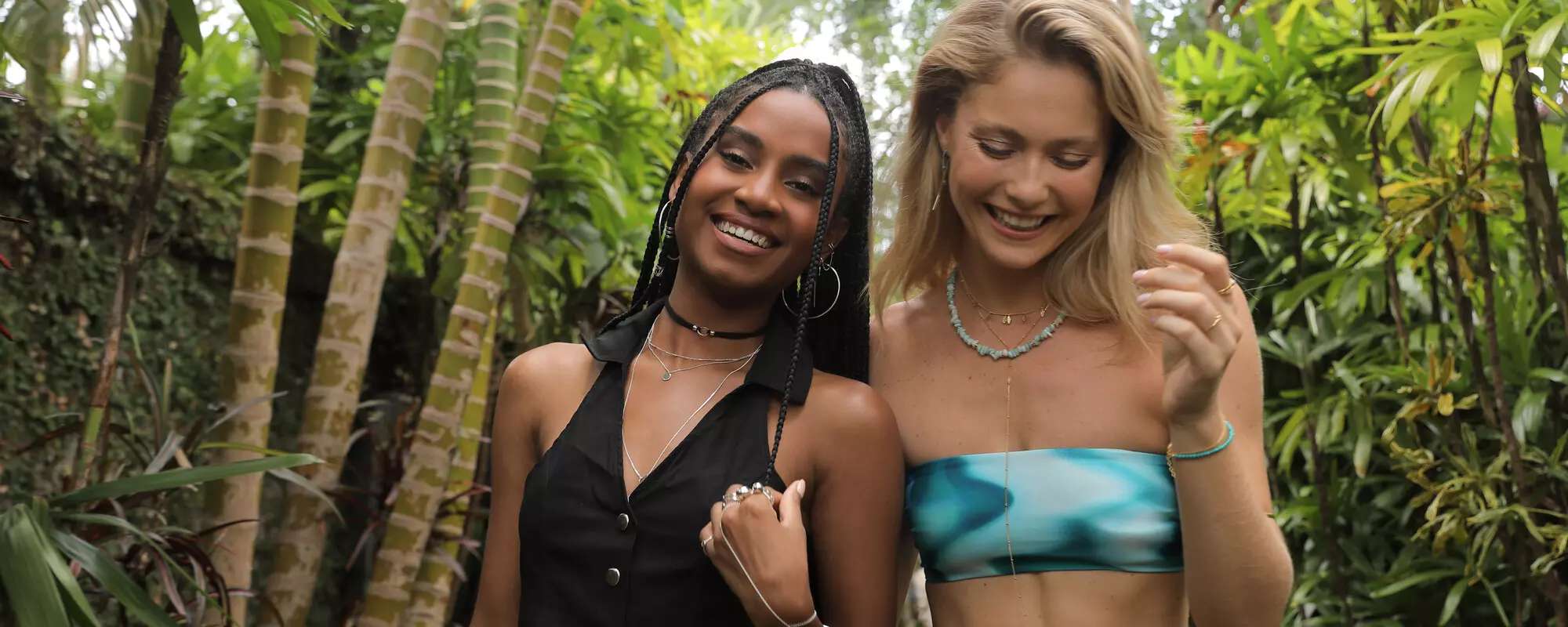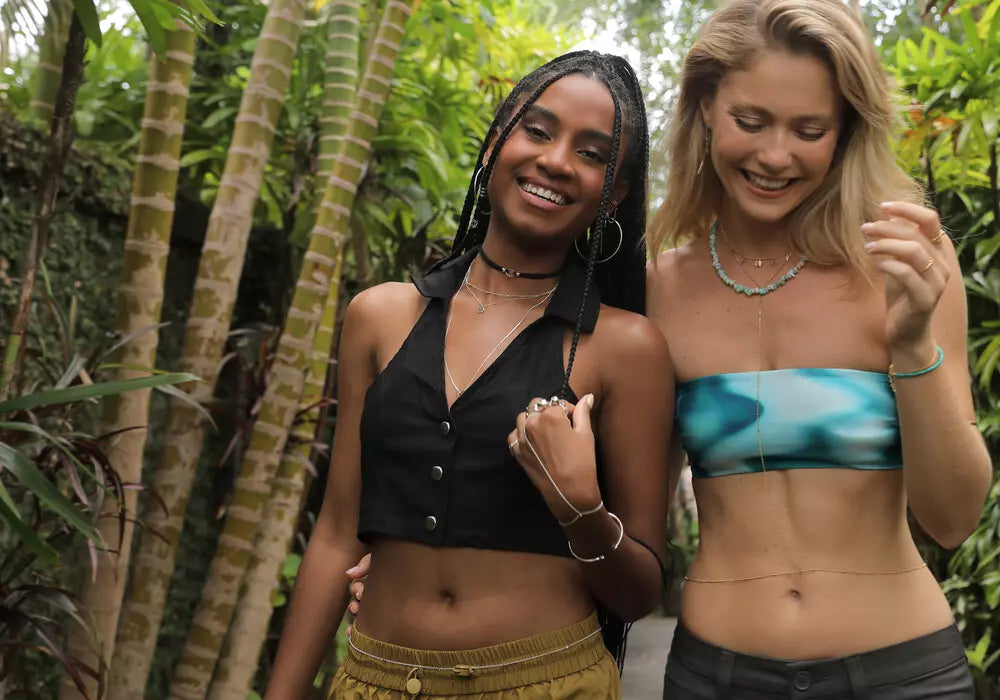 The festival season is definitely one of our favorite times of the year: cozy temperatures, good music, cool drinks and an exuberant party atmosphere. If you too can hardly wait until your next festival starts, then we have already picked out a few indispensable must-haves for your perfect festival look - this will make the anticipation even better!

Discover trendy pieces of jewelry in bright colors and with colorful gemstones as well as all-time favourites. And body and hand chains are particularly trendy this year. There is a suitable accessory for every taste and festival style.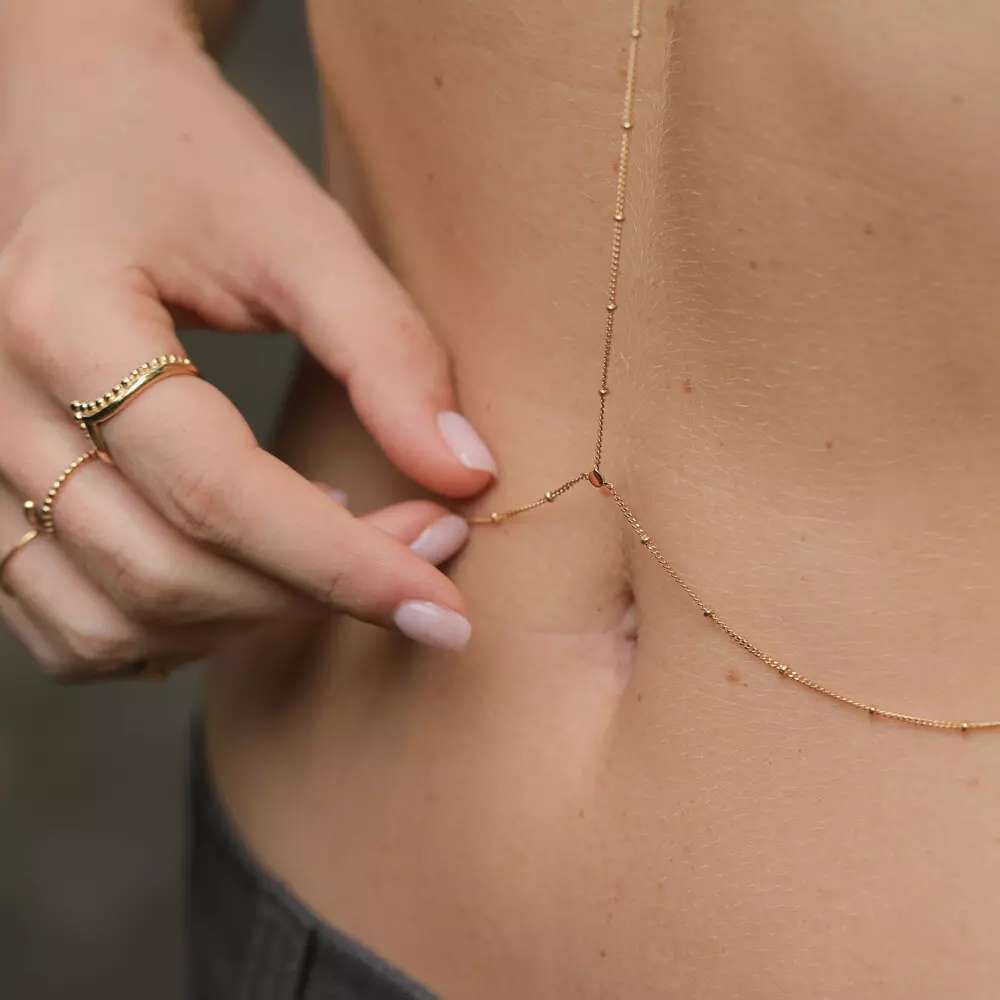 MUST HAVE: NECKLACE LAYERING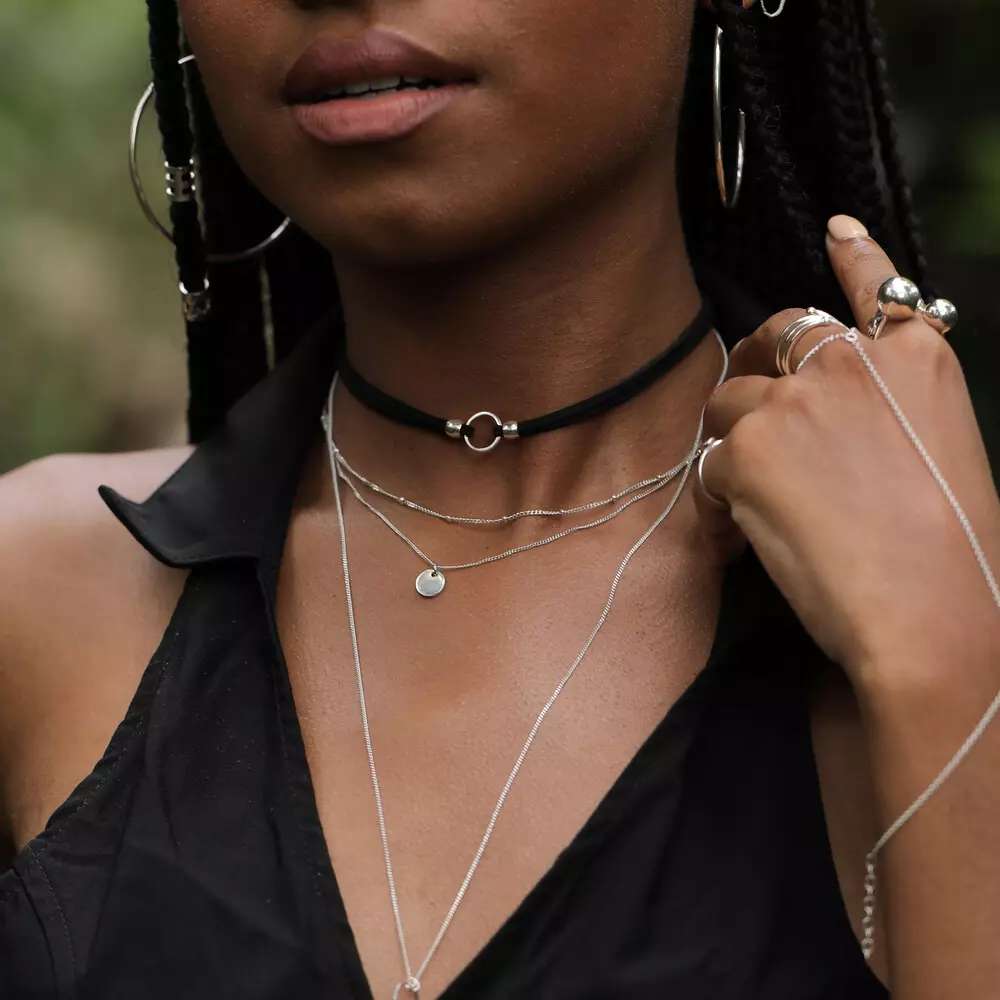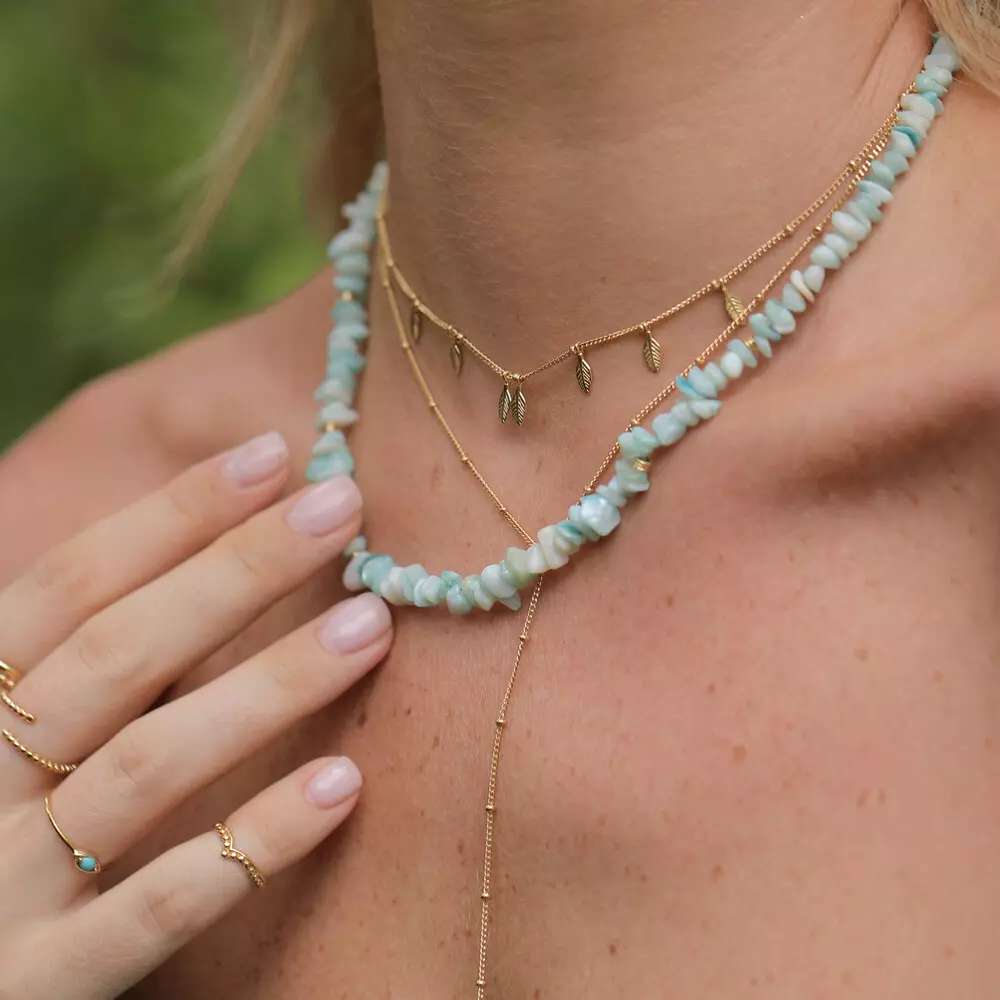 YOU STILL NEED MATCHING EARRINGS?
VIEW ALL
Get ready for festival season with Elli Jewelry
Complete your festival look with Elli's jewelry
From necklaces to earrings
Our festival jewelery includes beautiful necklaces, earrings, rings & bracelets. Choose from a range of styles and designs, from classic pendants to bold statement pieces. Our jewels are perfect for adding a touch of glitter to any festival outfit. Each piece is crafted with great attention to detail, giving you a unique and stylish look that's perfect for any festival.
body jewellery
With body jewelry from Elli you can stand out from the crowd. Choose from a range of body jewelry including body chains, belly chains and belt chains. Our body jewelry is perfect for creating a unique and eye-catching look.
hand chains
Add a touch of glamor to your festival look with our hand chains from Elli. Hand chains are the perfect accessory for any festival outfit. Choose from a range of unique and stylish designs, from classic to statement pieces.
quality and craftsmanship
Elli jewelry is made from the highest quality materials to ensure each piece lasts. Each piece is made with great attention to detail so that your jewelry will still look great for years to come. With Elli's jewelery collection you can be sure that you always have the perfect festival look.