How to style: Pinky Rings
The pinky rings on the little finger make big fashion statements and can be a perfect addition to your jewelery collection.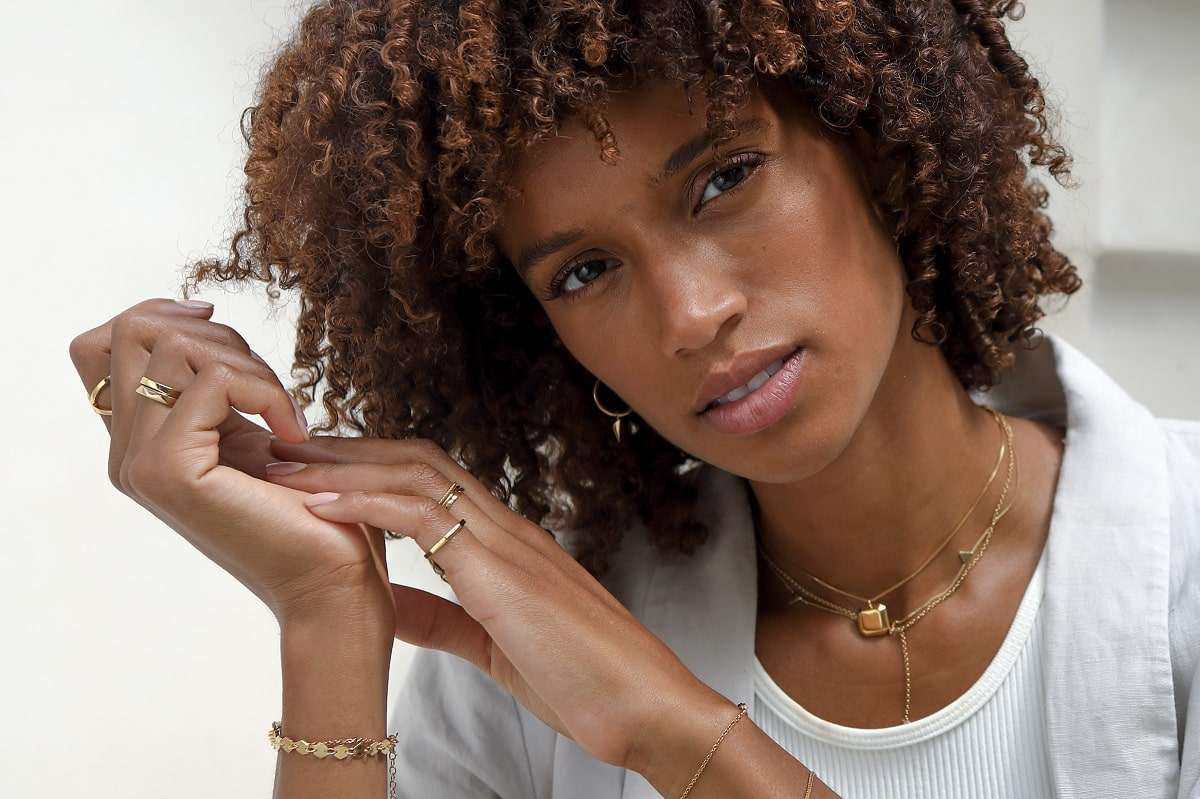 The Story of the Pinky Rings
In the past, pinky rings were not only worn as a symbol of belonging to a noble family, they were also considered an expression of one's personality - pinky rings were a status symbol, especially for men.
As diverse as the significance of pinky rings was back then, today the rings are only worn as trendy pieces of jewelry - by both men and women. However, the pinky rings are becoming increasingly important for women, as they are increasingly being worn as a sign of independence. Whether as an accessory for yourself or as a "pinky promise" with a friend - the meaning you give your pinky ring is entirely up to you!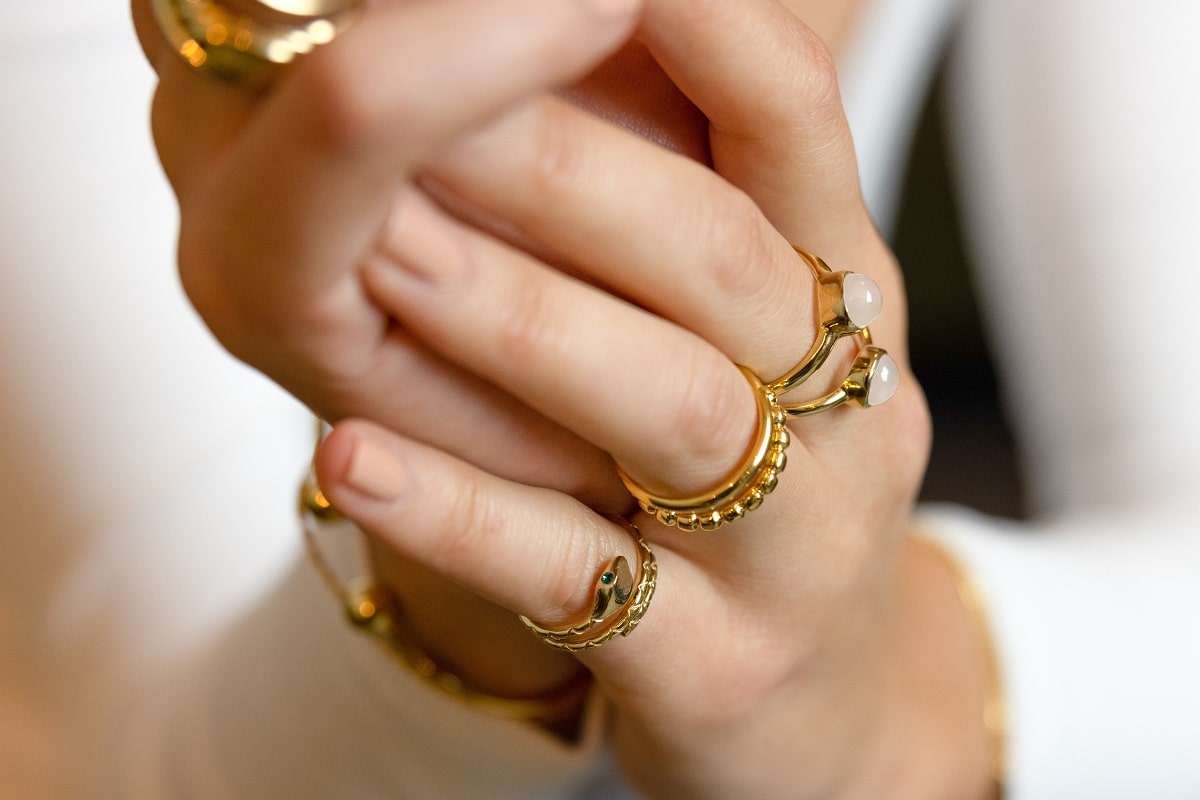 Simple, sparkling or classic - big trends on your little finger!
Pinky rings set with crystals or gemstones guarantee a glamorous look. So you can perfectly present this ring as a fashion statement and make it a very personal gift - for yourself or your loved ones! The classic signet rings are particularly suitable if you would rather wear a simple or personalized piece of jewelry on your finger. They are available in a traditional design as well as in a timeless geo look. Pinky rings with a solitaire stone are a simple accessory, but they still attract everyone's attention.
We believe that pinky rings are simple pieces of jewelry and yet small eye-catchers!
Our favorites are the classic Elli Pinky Ring | 925 sterling silver and the exciting Elli Pinky ring snake | Crystal (Green) | 925 sterling silver - they are available in high-quality gold-plated 925 sterling silver and can become your new fashion highlight.
Depending on the design of the pinky ring, a filigree ring or a wider band ring can be worn on another finger. To make your fashionable look even more exciting, you can combine rings with different textures - so it's always varied!
Our conclusion: Whether gold or silver, whether dainty or set with crystals: we think the pinky rings are absolutely worth their hype and will never lose their importance due to their long history. Take a look around our online shop now and give your hand an absolutely fashionable eye-catcher with your new pinky ring from Elli by JULIE & GRACE!
BY SOPHIE