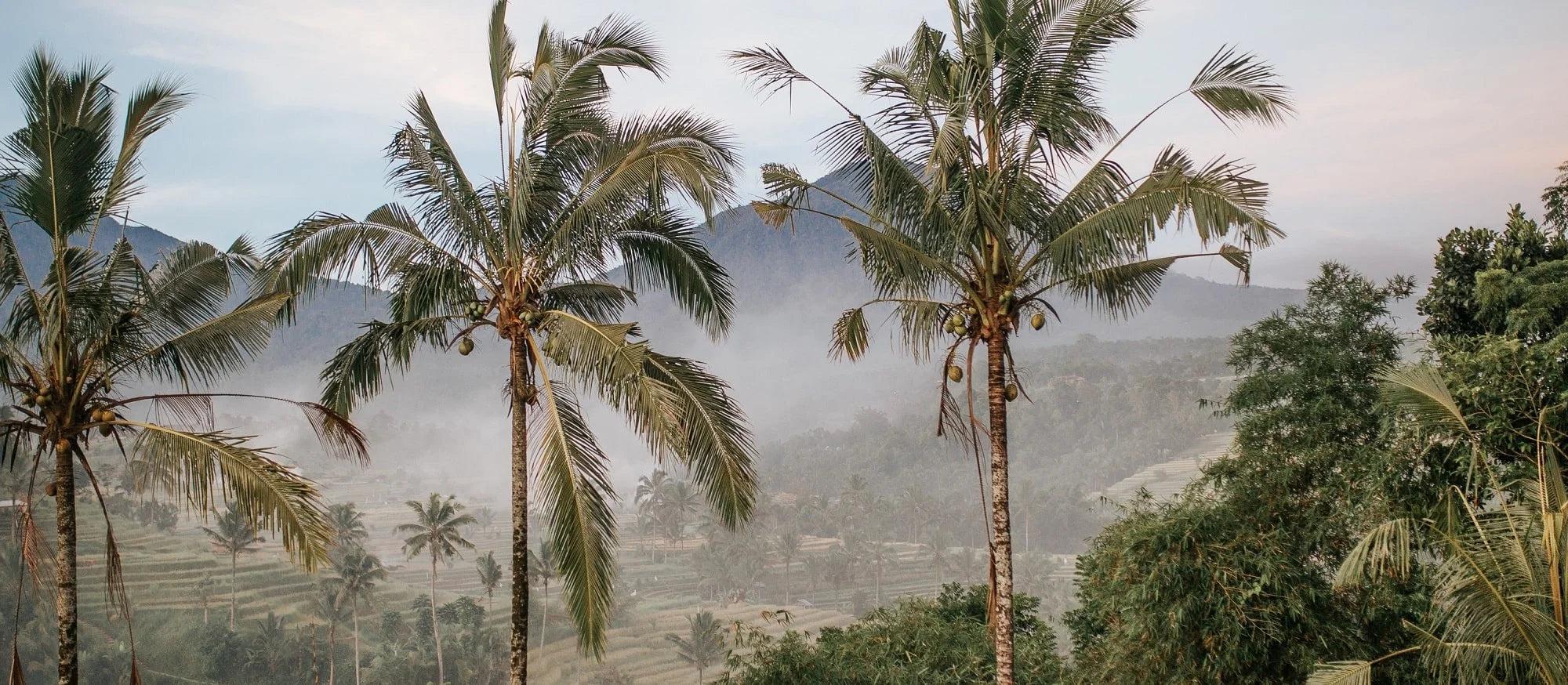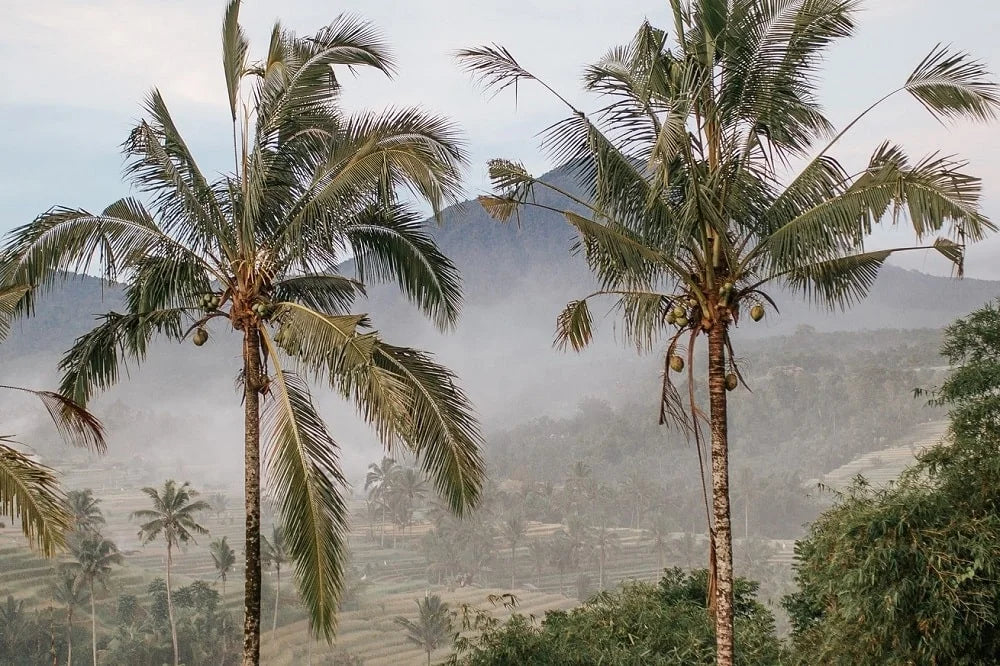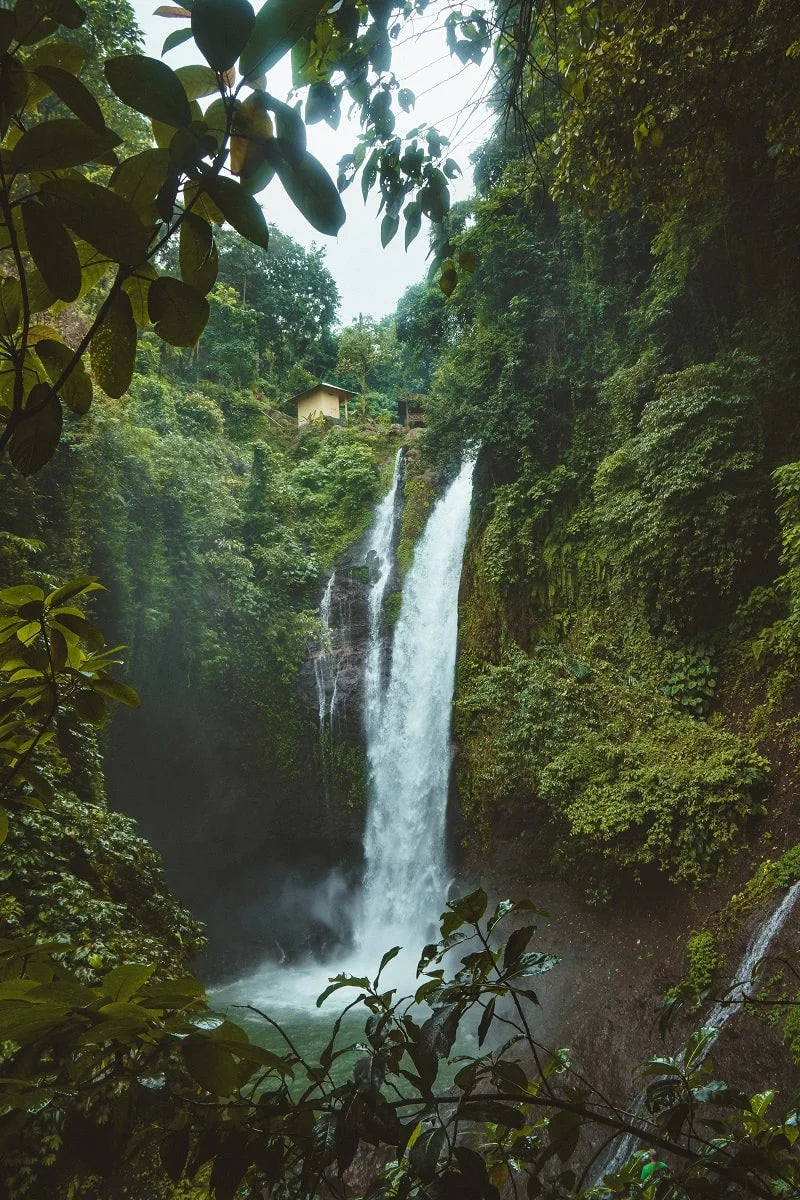 Our history
It all started with a trip by two friends, Peter and Markus, from Hamburg to the beautiful island of Bali. Warm-hearted people, tropical weather, impressive natural spectacles - the Bali vibe cast a spell over them both. Her greatest discovery was the traditional blacksmithing and jewelery culture of the Balinese families. This is how the idea came about to create pieces of jewelry from the highest quality materials and to design and manufacture them in our own factory in Bali, so that the jewelry radiates the positive, Balinese attitude to life.
Since it was founded in 2008, JULIE & GRACE, with its multicultural team of over 400 creative minds and silversmiths, has developed into a unique online jewelery label with its core brands Elli and Kuzzoi. Our real jewelery is now available exclusively online at fair prices in over 30 countries. JULIE & GRACE is Europe's largest vertically integrated e-commerce player in the jewelry sector.
Our Principles
At Elli, we produce durable, high-quality and sustainable real jewellery. We want to make our products accessible to everyone, so we attach great importance to a fair price. In an international market, we create price advantages for our customers through direct online sales.
For us, the Bali Vibe not only means radiating a positive, Balinese attitude to life, but also harmony and appreciation of fellow human beings and the environment. Therefore, compliance with the highest standards, the creation of fair working conditions and social responsibility are our top priorities. On the one hand, sustainability at Elli is characterized by so-called on-demand production, i.e. production that depends on demand, which means that we avoid mass production. On the other hand, we make sure to work as ecologically as possible, which includes, for example, the recycling of paper, packaging, but also silver residues and selected returns. Sustainability does not stop at our everyday office life, we use water dispensers and glass bottles, try to avoid plastic and travel by train if possible.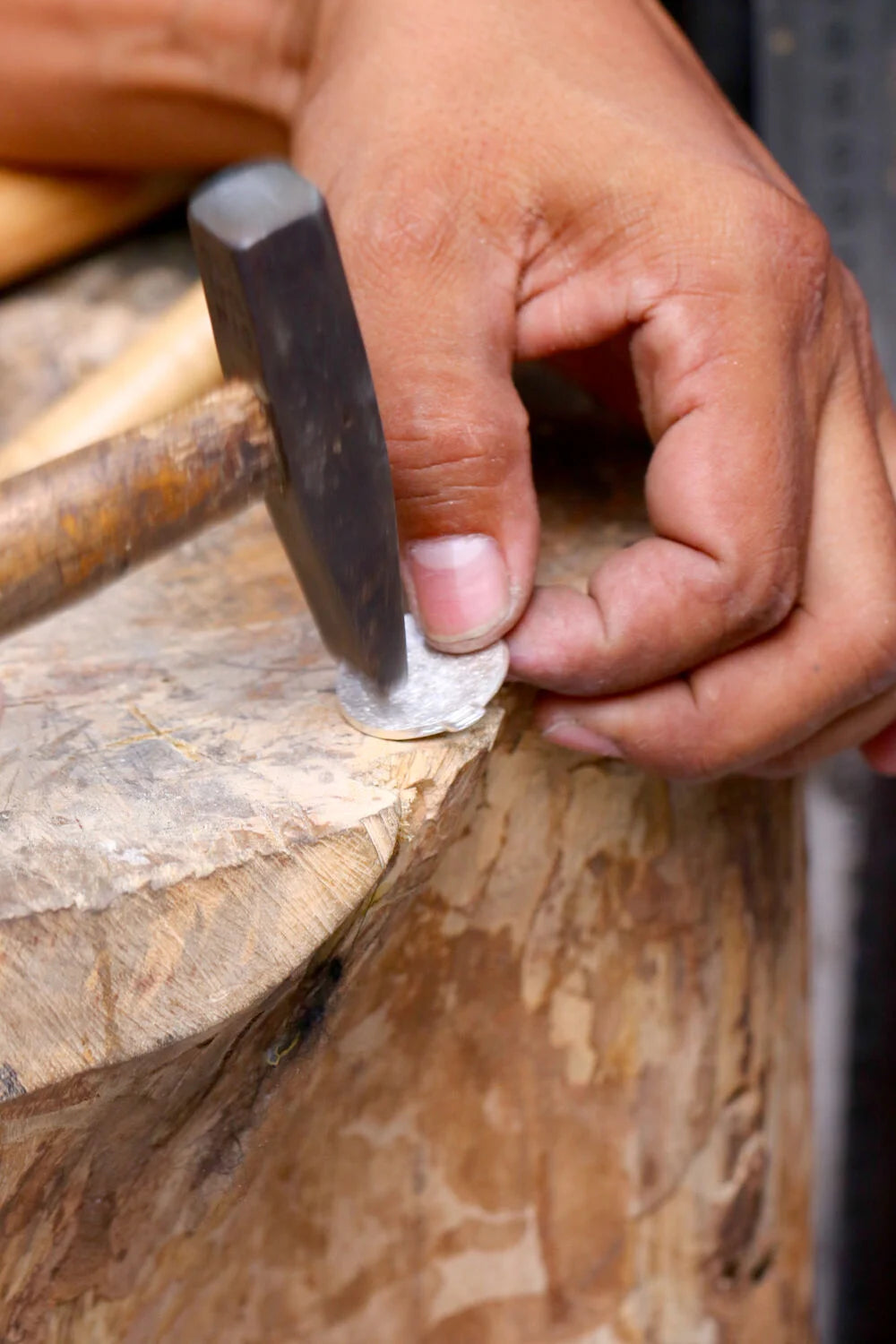 Our team
Our multicultural team in Hamburg and Bali complement each other with diversity and intuition. We always pursue a common goal: the satisfaction of our customers.