Layer Guide: How to layer your jewelry
In four steps to the perfect chain layering!
Are you looking for new inspiration for your favorite pieces of jewellery? Then let yourself be inspired by our step-by-step guide and discover new jewelry combinations in line with the popular layering trend!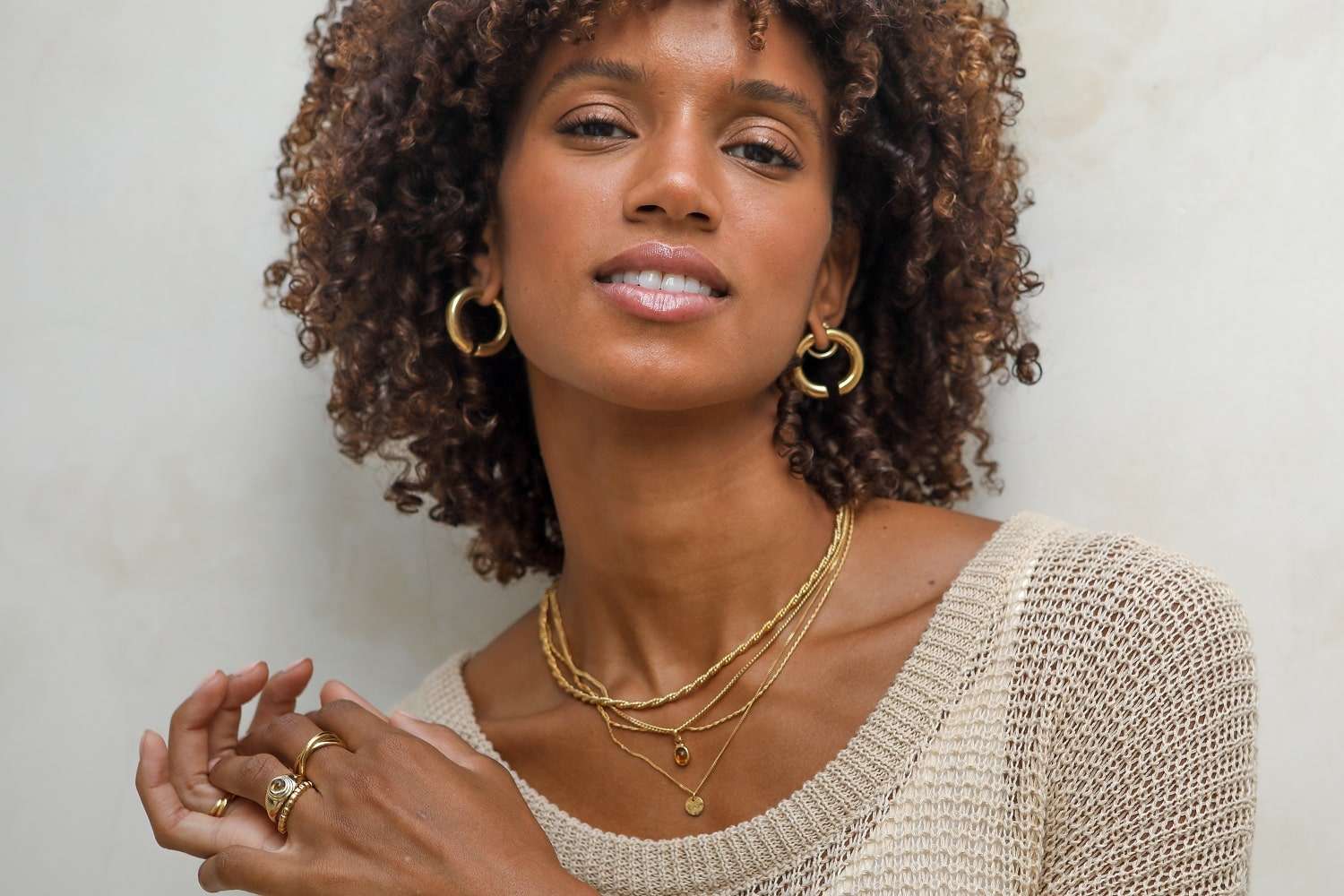 Step 1: Build your base
For the perfect layering, start with the shortest chain and then work your way up your décolleté step by step. Short curb chains or subtle chokers are particularly suitable as a basis, as they offer enough space on the neck for further chains. Your chosen necklace should be between 35 and 40 cm long if possible.
Step 2: Set accents with Mix & Match
In the next step you add a medium-length chain of about 40 to 45 cm. Whether it's a filigree chain or something more eye-catching: You take your layered look to another level if you vary between different structures and metals, because that's how you create beautiful contrasts. So dare and integrate a chunky chain or bicolor chain into your layering.
Step 3: Choose your key piece
For your perfect layering, a key piece should not be missing either! Of course, the layering on your décolleté also looks beautiful with simple chains - but the look is only really extraordinary when a striking chain stands out as an eye-catcher. As a highlight of the layering, 45 to 50 cm long chains with a pendant are suitable for this - for example with a symbol, a pearl or a coin. A beautiful gemstone necklace can also make your layering even more exciting.
Step 4: Complete your look
In order to round off your chain layering optimally, you decide in the last step for the longest chain, which should definitely be longer than 50cm. A subtle Y-chain or basic chains are particularly suitable for this.
Are you unsure about choosing the right chains? Our chain length guide gives you an overview of the right lengths and helps you to make the right choice. Whether cord, Figaro or link chain - the longest chain stylishly enhances your layering look and always draws the focus to your statement piece!



Tips for your perfect layering:
More is more! Your new layered look will only really get interesting when you combine different chain types and lengths. There is no right number of chains - but there should be at least 3.
Variety is the magic word! For the perfect chain layering, you stage chains that also differ stylistically: The right mix of filigree chains and real statement pieces is crucial here!
Stay focused! Decide on a key piece and then create your look around this piece of jewellery. This way you can skilfully put your highlight in the foreground and your layering is guaranteed to be an eye-catcher!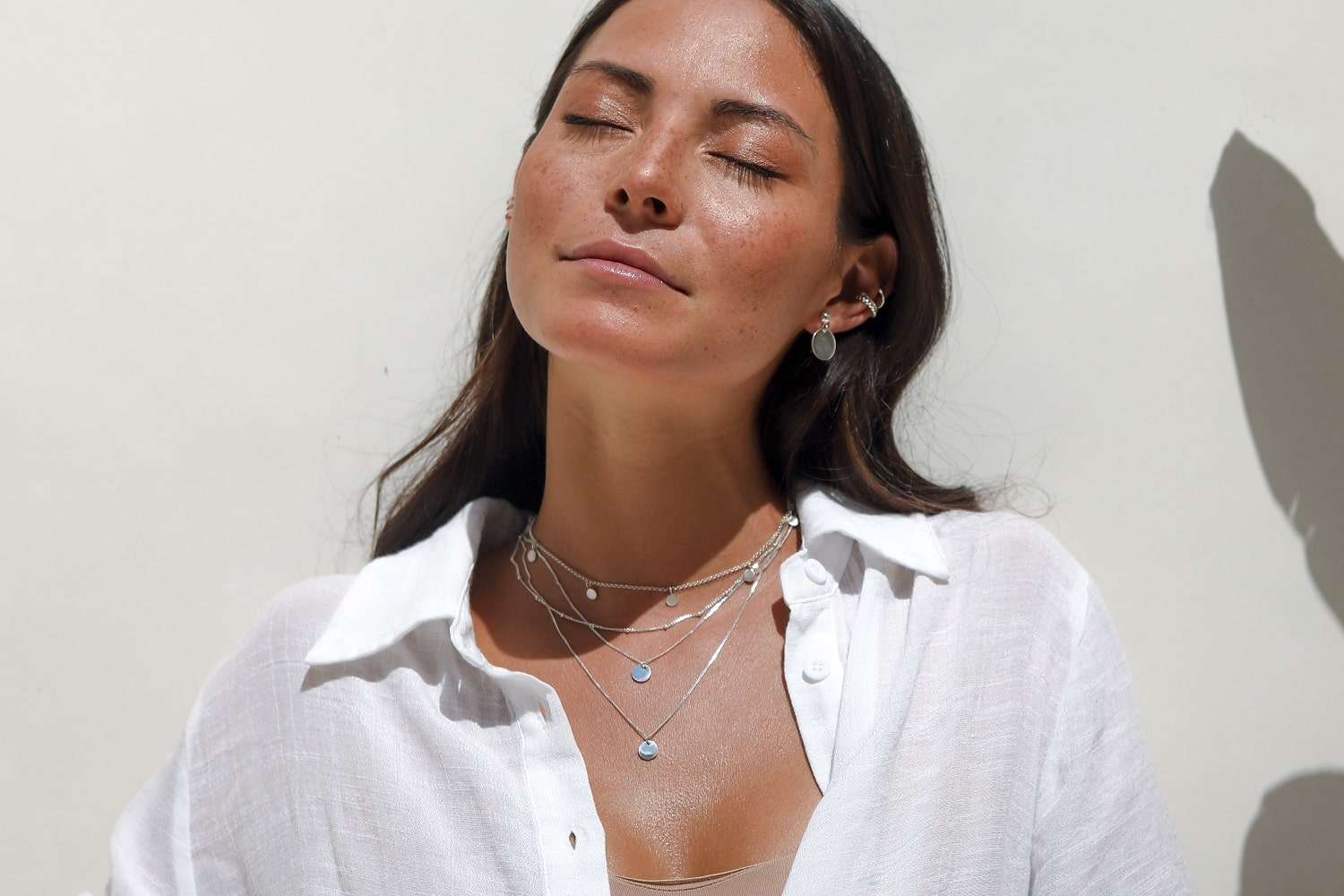 Did the guide help you find new inspiration and would you like to try the popular trend? The possibilities are endless with our selection of necklaces . So discover our collection now and start your personal chain layering today!

BY SOPHIE